Corporate Profile
Home
About Us
HydroDrops Aqua Solutions Pvt Ltd is relatively a new company. We have started our operations from 2013 with a group of intellectuals, qualified and professional experts engaged in the field of water & waste water treatment systems. HydroDrops is into Design, Supply, Execution, Commissioning, Operation & Maintenance / Annual Maintenance Contract of Water & Wastewater Treatment and Recycle Systems.
Our team has more than a decade of experience in Design, Supply, Installation, Erection, Commissioning and after sales service of Water & Wastewater Treatment Plants enabling us to turn ground water, surface water & wastewater into quality water we all need. The idea behind forming this company is to utilize our diversed exposure, high skills and experience in providing prime quality solutions for water treatment with environmental friendly technology and most efficient after sales service to our clients anywhere in the country.
We specialize in almost all sphere of water and wastewater treatment. Be it drinking water needs, processed water or sewage or effluent treatment, we provide absolutely top class systems with phenomenal efficiency. Our focus is on this clear, straight-forward goal. With the extensive experience gained through long term associations with the World's best companies, fast growing market and challenging work environments, we are all set to provide the innovative products and technical support to the homes, communities and industries in the region.
Our Team
Here's the team that makes us awesome!
Director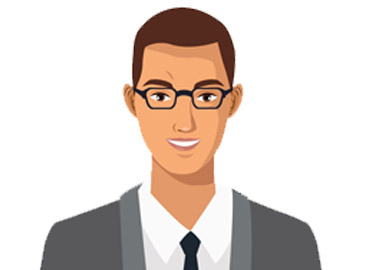 Director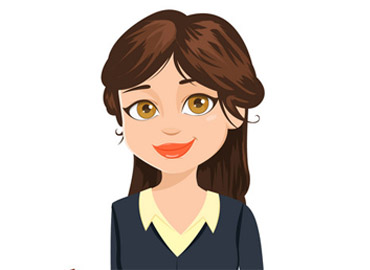 General Manager